Health and wellbeing
Improve your workflow, boost your mood, enhance your creativity and bring more energy to your business.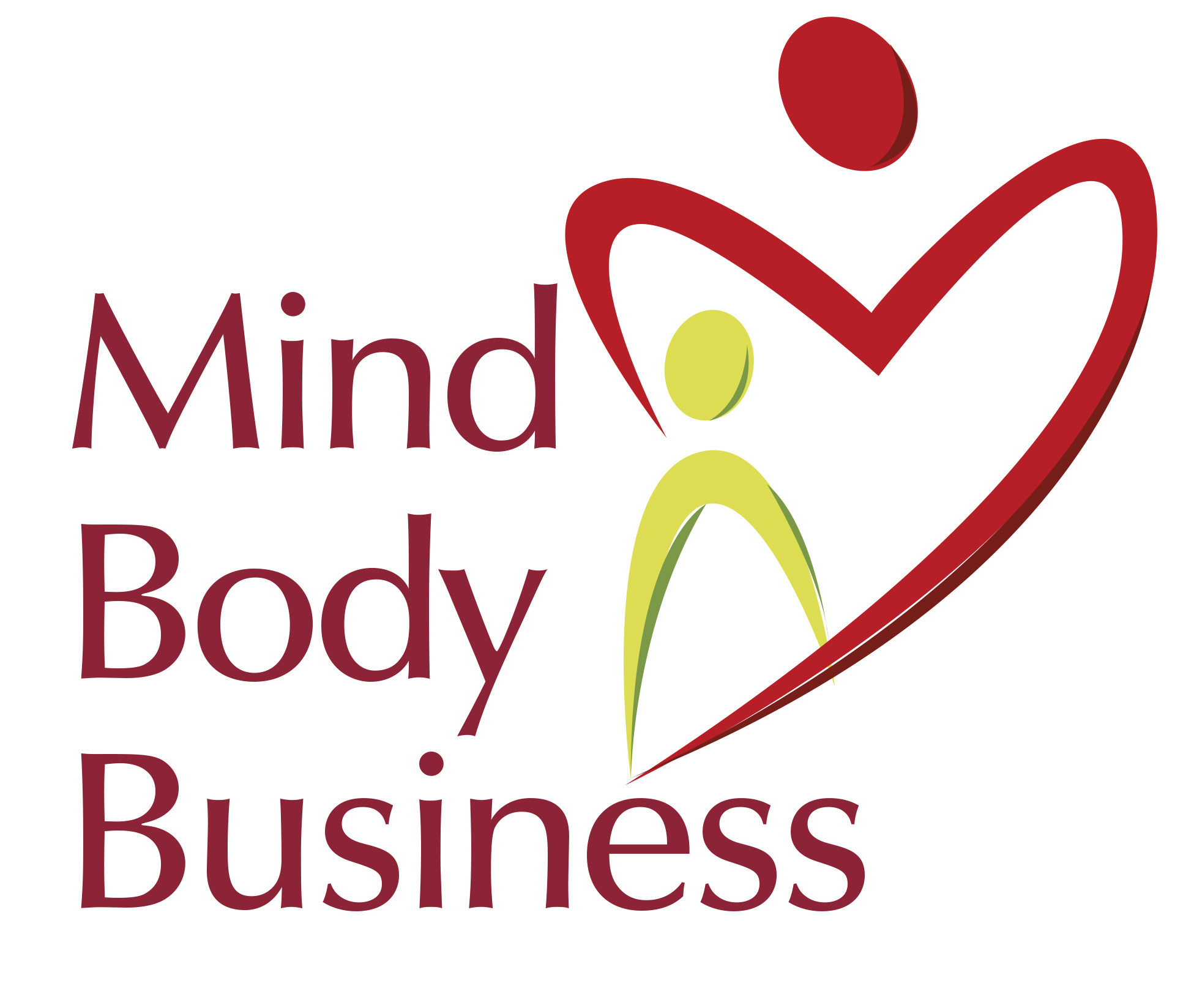 Mind Body Business is a joint initiative by the Public Health Agency and Ards and North Down Borough Council that aims to benefit you, your business and your employees. Making your business healthy will:
Increase workforce creativity and productivity

Engage and motivate your workplace to maximise performance, reduce absence rates and retain the best employees

Help you gain a competitive advantage and enhance your business image

Decrease the number of accidents and legal claims

Help you access help and support for issues raised by yourself or employees
Mind Body Business will:
Raise awareness of the benefits of workplace health

Provide examples of good practice

Keep enterprises up to date on the activities of partner organisations

Offer networking opportunities through various events
Workplace Health Leadership Group
The Workplace Health Leadership Group Northern Ireland (WHLGNI) has created a new web portal for employers to access information on occupational health, occupational hygiene and wellbeing. Supported by the seven partners that form WHLGNI (IOSH, NI Safety Group, BuildHealth, BOHS, HSENI, PHA and the Local Councils) the site is designed to get relevant workplace health information to readers quickly. For more information please click here.
Mind Body Business events programme
A range of physical activities for staff that aim to get employers and employees get fit and healthy and at the same time have fun and meet new people.  
If you have any queries in the meantime, please contact Maura Bettes.
Are you interested?
For further information contact Maura Bettes, Economic Development Officer on email or call 028 9147 3788 (ext 40914).