Go Succeed is the new go-to source for expert business advice led by Northern Ireland's eleven local councils. Whether you're a budding entrepreneur just starting out; are looking to grow your business; or are planning to scale up; our team of industry experts will provide tailored support and guidance to help you achieve your business goals.
Funded by the UK Government and powered by the government's Levelling Up Fund, Go Succeed represents a significant investment in local entrepreneurs and businesses.
Go Succeed Information and Advice Session
An online information and advice Session for Go Succeed will take place on 12 December 2023, 10:00 – 11:30 (online via Teams) - click here for more information and to register to attend.
Go Succeed Launch Event
Read about the Go Succeed launch event which took place on 13th November here.
Go Succeed Thematic Programmes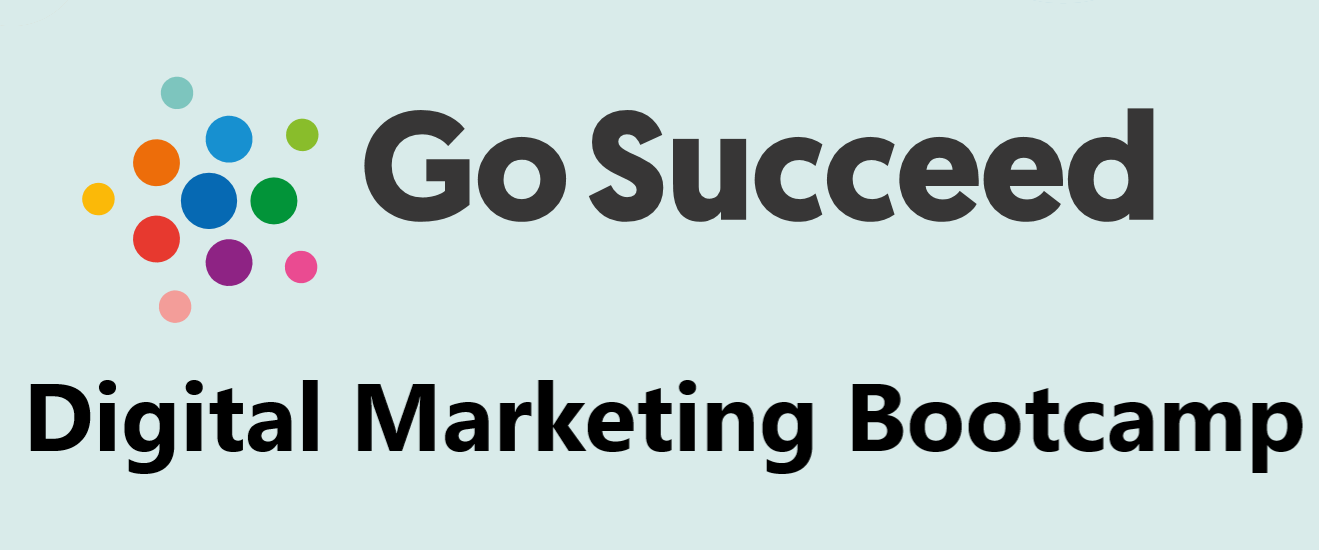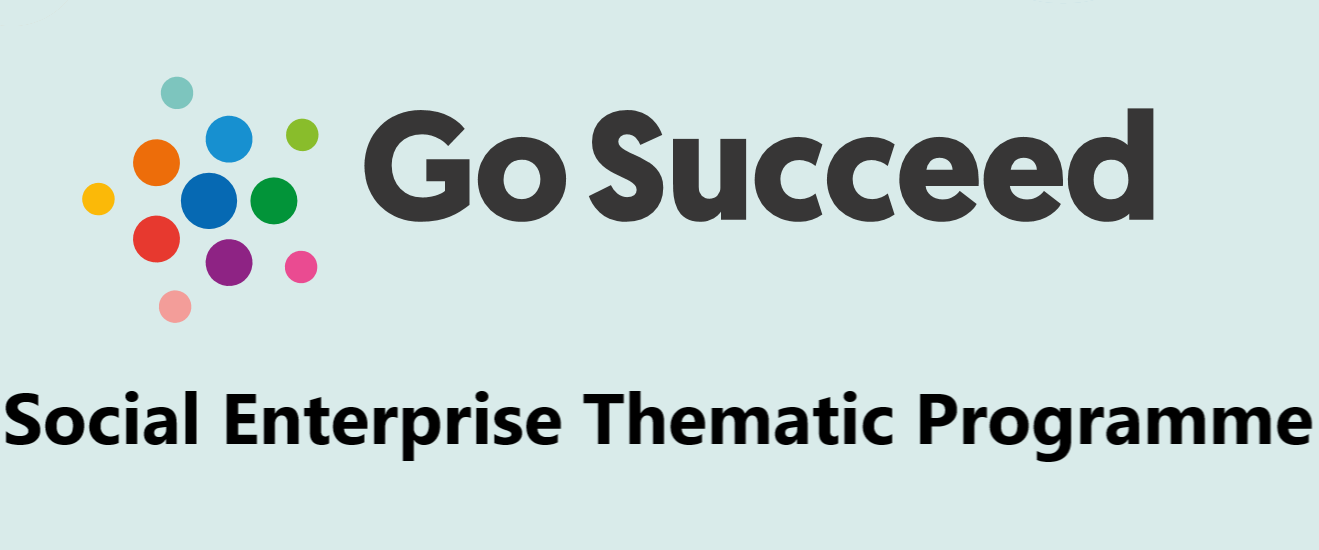 Go Succeed is currently recruiting for two thematic programmes - Digital Marketing Bootcamp and Social Enterprise Thematic Programme. Workshops for these programmes start in mid-December so apply soon to avoid missing out on this opportunity! For more information please click on the links below:
Go Succeed Wider Webinars
For details of wider Go Succeed events and workshops open to all, please click here.