Seizing the Digital Opportunity Masterclass
Sold Out
Event Details
When
31 March 2020 09:30 – 13:30
Venue
Signal Centre
2 Innotec Drive
Balloo Road
Bangor
BT19 7PD
About the event
Learn about digital trends and how to use digital marketing successfully in your business.
You will learn the best tips and tricks for your digital marketing strategy that will help you generate more sales online. Andy Hill will run the event, Andy is seen as one of the UK's digital marketing experts having ran Dokoo Digital from 2012. He has worked with some of the biggest brands in the UK and knows how businesses can increase enquires using social media, google search and other digital marketing tactics.
Places are filling up fast so book yours today.
This masterclass will help you understand digital trends. It will explore what the next big thing in digital marketing is and how you can use it to beat your competition.
Learn how to use Search Engine Optimisation to control the first page of Google for your own brand name, why this is important and how we can do this. Delegates will also learn what the best return on investment is in online advertising and what to expect for under £100 on various channels.
You will learn how to establish your privacy settings to ensure your personal and business data is securely 'locked down' so that your competition cannot get hold of it.
Please note this event includes lunch.
This event is part of the Signal Business Support 2019-2020 Edge events programme. If you wish to cancel this event for a full refund, you must do so via your Eventbrite registration page and request a refund from there or email signaladmin@ardsandnorthdown.gov.uk. Cancellations must take place 48 hours before the event is due to take place, otherwise you will be charged the full ticket price.
Registrations from companies outside the Borough may be considered. In exceptional circumstances and at the entire discretion of the council.
Please note that by registering onto this event, you agree to share your name, company name and objectives with the third party delivery agent, Dokoo Digital.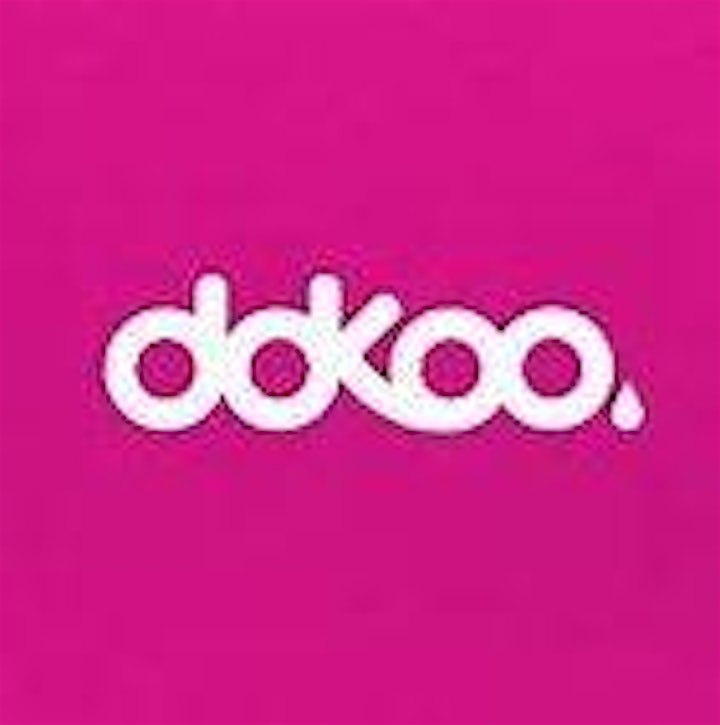 Similar Events
5 March 2020 09:30 – 12:30

Signal Centre

Signal Centre

2 Innotec Drive

Bangor

BT19 7PD

5 February 2020 12:00 – 15:00

Yard Gallery Cafe

106 High Street

Holywood

BT18 9HW

6 March 2020 09:30 – 12:30

Signal Centre

Signal Centre

2 Innotec Drive

Bangor

BT19 7PD

22 January 2020 09:30 – 13:00

Signal Centre

Signal Centre

2 Innotec Drive

Bangor

BT19 7PD

20 November 2019 09:30 – 13:00

Ards Business Centre

Sketrick House

Jubilee Road

NEWTOWNARDS

BT23 4YH

19 November 2019 13:45 – 16:00

Londonderry Park

Portaferry Road

Newtownards

BT23 8SG

3 December 2019 18:00 – 20:00

Little Wing

12 Conway Square

Newtownards

BT23 4DJ

21 November 2019 13:00 – 15:00

Yard Gallery Cafe

106 High Street

Holywood

BT18 9HW

11 November 2019 18:00 – 20:00

Redberry Cafe

2-4 Main Street

Bangor

BT20 5AG

18 October 2019 10:30 – 11:45

Signal Centre

Signal Centre

2 Innotec Drive

Bangor

BT19 7PD