Sales Prospecting, Telesales and Successful Networking Masterclass
Event Details
When
5 December 2019 09:15 – 16:30
Venue
Signal Centre
Signal Centre
2 Innotec Drive
Bangor
BT19 7PD
About the event
This session will help you improve sales conversion rates.
This highly interactive masterclass will demonstrate practical techniques for increasing the volume of new business leads and addresses how to effectively qualify prospects.
You will learn how to get in front of your key influencer and become a more effective networker. A wide range of essential prospecting, telesales and networking skills will be demonstrated using recent and real-life examples. Please note that places are restricted, therefore early booking is advised.
This event is part of the 2019/2020 Edge Business Support Programme. This is a free event to customers, however there are a number of costs to Ards and North Down Borough Council to run this event. Please cancel via your eventbrite registration or by email to signaladmin@ardsandnorthdown.gov.uk within 48 hours of the event taking place, otherwise you will be subject to a £10 cancellation fee to cover catering and administration costs.
Registrations from companies outside the Borough may be considered. In exceptional circumstances and at the entire discretion of the council.
Please note that by registering onto this event, you agree to share your name, company name and objectives with the third party delivery agent, Invest NI and trainer.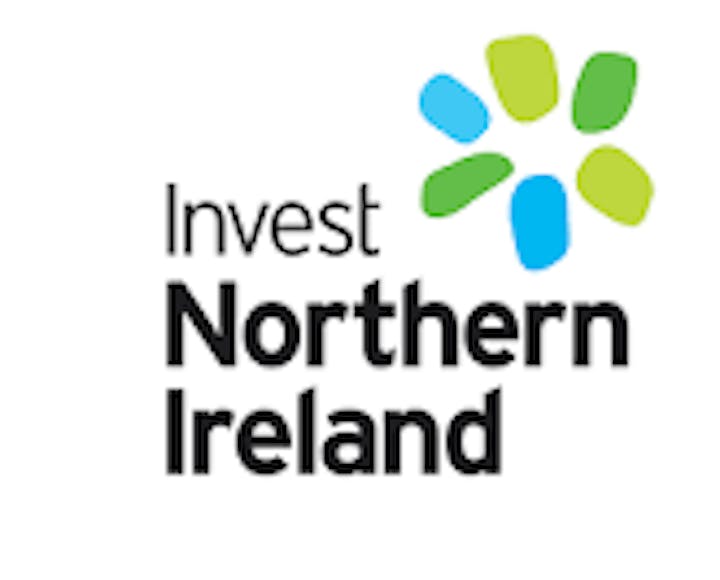 Similar Events
23 April 2020 11:00 – 12:45

Online Webinar

Learn more about being profitable whilst sustainable.

6 March 2020 09:30 – 12:30

Signal Centre

Signal Centre

2 Innotec Drive

Bangor

BT19 7PD

5 February 2020 12:00 – 15:00

Yard Gallery Cafe

106 High Street

Holywood

BT18 9HW

5 March 2020 09:30 – 12:30

Signal Centre

Signal Centre

2 Innotec Drive

Bangor

BT19 7PD

19 November 2019 13:45 – 16:00

Londonderry Park

Portaferry Road

Newtownards

BT23 8SG

20 November 2019 09:30 – 13:00

Ards Business Centre

Sketrick House

Jubilee Road

NEWTOWNARDS

BT23 4YH

22 January 2020 09:30 – 13:00

Signal Centre

Signal Centre

2 Innotec Drive

Bangor

BT19 7PD

3 December 2019 18:00 – 20:00

Little Wing

12 Conway Square

Newtownards

BT23 4DJ

21 November 2019 13:00 – 15:00

Yard Gallery Cafe

106 High Street

Holywood

BT18 9HW

11 November 2019 18:00 – 20:00

Redberry Cafe

2-4 Main Street

Bangor

BT20 5AG