Developing a Social Media Strategy for the Future Masterclass
Sold Out
Event Details
When
19 March 2020 09:30 – 13:30
Venue
Signal Centre
2 Innotec Drive
Balloo Road
Bangor
BT19 7PD
About the event
Learn how to utilise Social Media for Business Growth
"As a Facebook Approved Marketing Partner we are ideally placed to offer Small to Medium sized businesses advice on how to build a sustainable Social Media Strategy. In order to build a strategy you have to understand how the power of your own data can influence your plans. During our session you will learn how to fully utilise your own data to implement a strategy that will drive Brand Awareness and Sales. It is advisable that you have a good working knowledge of Facebook & Instagram Business Pages to get the most out of the session?"
If you are a business that wants to utilise Social Media for business growth, this half day seminar will outline the basic building blocks of what is needed to achieve your goals in 2020
It will cover topics such as the following:
• What social media channels you need for your business?
• Is your website effective in today's marketplace?
• What is a social media strategy?
• The changes to platforms like Messenger and WhatsApp, that will affect any future strategy.
• How important is video in today's world?
• The basics of Paid Advertising, over and above 'Boosting Posts' on Facebook or Instagram.
Please note this event includes lunch.
This event is part of the Signal Business Support 2019-2020 Edge events programme. If you wish to cancel this event for a full refund, you must do so via your Eventbrite registration page and request a refund from there or email signaladmin@ardsandnorthdown.gov.uk. Cancellations must take place 48 hours before the event is due to take place, otherwise you will be charged the full ticket price.
Registrations from companies outside the Borough may be considered. In exceptional circumstances and at the entire discretion of the council.
Please note that by registering onto this event, you agree to share your name, company name and objectives with the third party delivery agent, Mulholland Social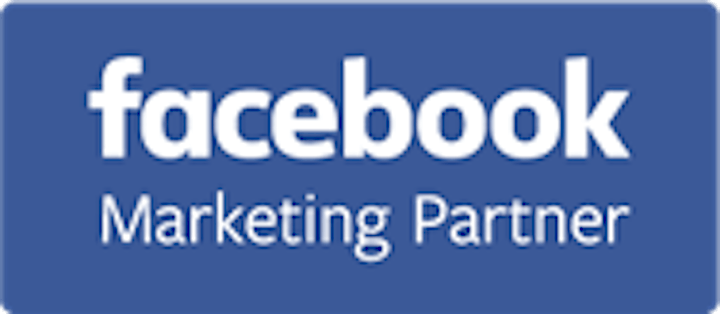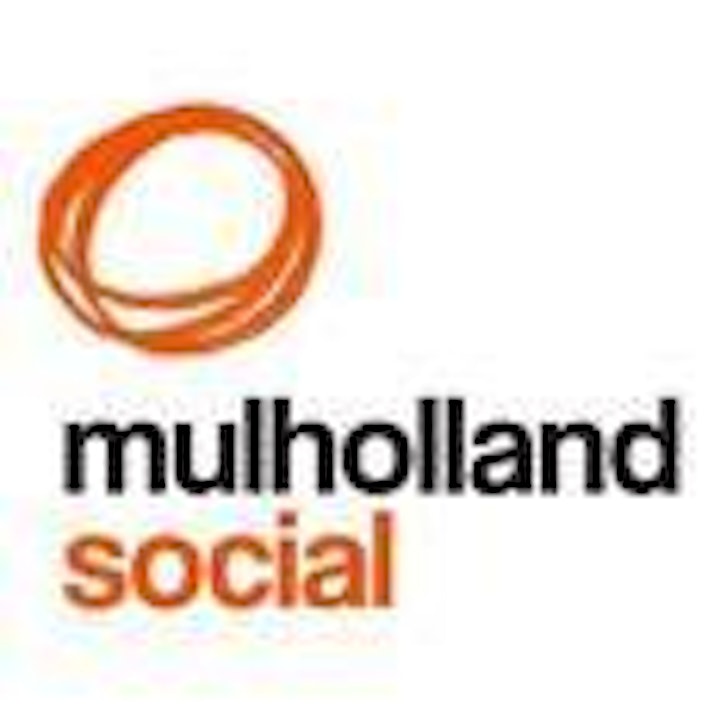 Similar Events
23 April 2020 11:00 – 12:45

Online Webinar

Learn more about being profitable whilst sustainable.

5 February 2020 12:00 – 15:00

Yard Gallery Cafe

106 High Street

Holywood

BT18 9HW

5 March 2020 09:30 – 12:30

Signal Centre

Signal Centre

2 Innotec Drive

Bangor

BT19 7PD

6 March 2020 09:30 – 12:30

Signal Centre

Signal Centre

2 Innotec Drive

Bangor

BT19 7PD

19 November 2019 13:45 – 16:00

Londonderry Park

Portaferry Road

Newtownards

BT23 8SG

20 November 2019 09:30 – 13:00

Ards Business Centre

Sketrick House

Jubilee Road

NEWTOWNARDS

BT23 4YH

22 January 2020 09:30 – 13:00

Signal Centre

Signal Centre

2 Innotec Drive

Bangor

BT19 7PD

3 December 2019 18:00 – 20:00

Little Wing

12 Conway Square

Newtownards

BT23 4DJ

21 November 2019 13:00 – 15:00

Yard Gallery Cafe

106 High Street

Holywood

BT18 9HW

11 November 2019 18:00 – 20:00

Redberry Cafe

2-4 Main Street

Bangor

BT20 5AG